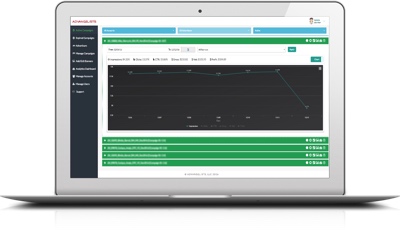 WE BELIEVE testing audience segments is fundamental to programmatic performance.
Most people make the mistake of thinking programmatic is low cost media inventory.  But those of us who have been in the business for some time will acknowledge that the lower costs are more on operational efficiency and not a reduction of media prices.  Yes, you may be able to find remnant or lower cost media, across programmatic platforms.  However improving the performance of that media and eliminating waste means
adding audience data
overlays.  The reduction in media price is often off-set by the cost of audience data required to drive performance.
Programmatic does not mean 'set it and forget it.'  The best programmatic marketers are monitoring campaigns daily, and tweaking various audience parameters to maximize performance.